Welcome to Easy Way Pets!
We are a group of pet owners and animal enthusiasts from across the world who think that all of our animal companions, whether they are furry, feathery, scaly, or everything in between, deserve the best.
Our writing staff consists of working veterinarians and vet techs, animal trainers with a focus on animal psychology, and individuals who are fervently committed to the welfare of all animals, large and little.
To guarantee that you are constantly receiving the greatest and most reliable information and expertise, we give sources for the research data we discover together with useful and practical advice that is supported by science and research.
We discuss subjects such as diet, safety, equipment, and behavior on pets of all sizes in our guides for pet owners.
Contact Us
The easywaypets.com is more than just a one-way information site. We are always ready to listen to readers' comments and share to improve constantly.
If you have any stories or suggestions to share with us, do not hesitate to contact us.
Our Team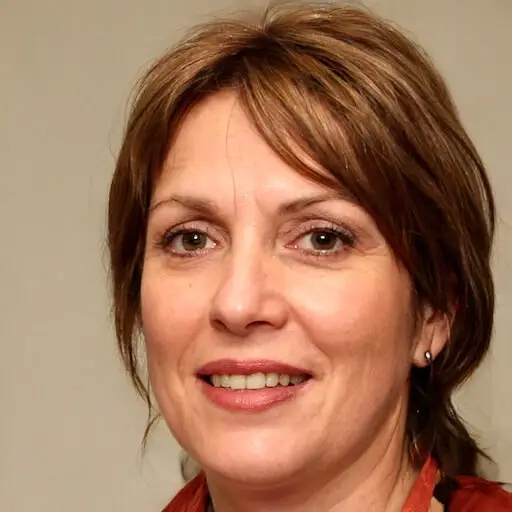 For more than ten years, Emma has owned dogs with a passion and many other amazing pets.
Although she is certainly not a pet whisperer, the articles on easywaypets.com will serve as a useful resource for anybody looking for guidance on particular pet-related topics after years of meticulous study.
James Taylor, Editor-in-Chief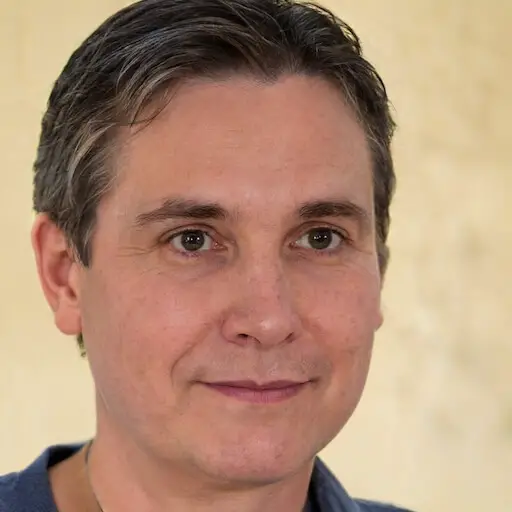 James is the editor of several well-known pet publications. About pets, he has provided his expertise as a speaker at a number of significant events.
He devotes the greatest time to his pet research. He is always willing to impart his expertise to his readers in this area in the most simple-to-understand manner.
Sophia Brown, Veterinarian, Writer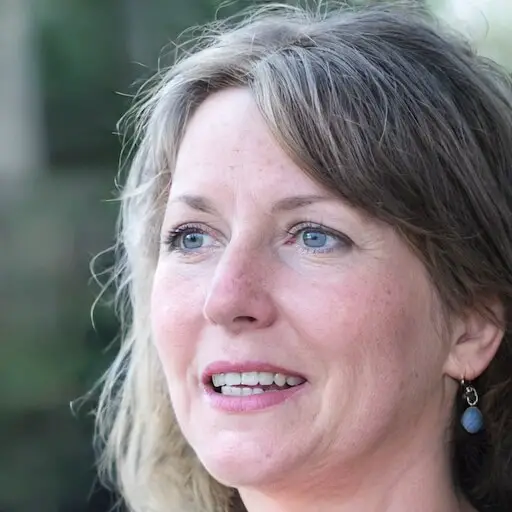 Sophia is a skilled veterinarian who mostly treats pets for companionship.
She still worked three days a week for a local clinic, but she came to the realization that if she put some of the topics she discussed in her consultations in writing, she might assist more people.